staticlamp®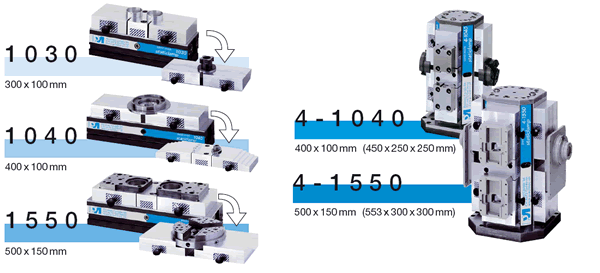 A high quality system for high precision and production

Clamping system staticlamp


Double and centralized clamping in one system.

Easy set -up in seconds.


Staticlamp is the first flat clamping system to combine both double and centralized clamping functions in one system. And all with the renowned Precimec precision and reliability.

Setting and production are now more versatile and economical. Whether milling, drilling or grinding, staticlamp offers flexible applications, high-precision clamping and excellent repeatability.

Staticlamp´s modular construction using high-strength aluminium alloy ensures easy use, long life and exceptional stability.